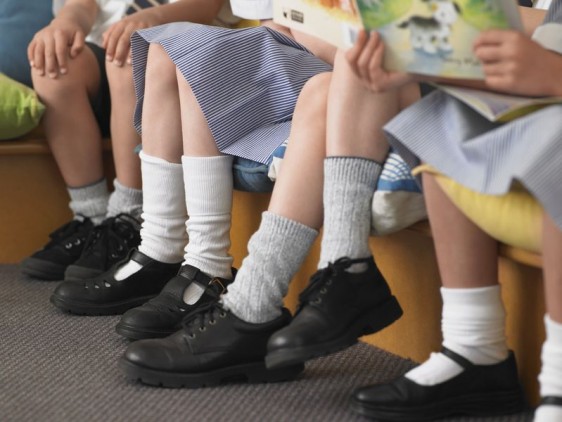 '… the whining schoolboy, with his satchel
And shining morning face, creeping like snail
Unwillingly to school.'
William Shakespeare, 'As You Like It' (1600).
The importance of education, Shakespeare's 17th-century wisdom implies, is such that it overrides 'minor' considerations like a child's personal happiness. And as with similar aspects of natural parenting, the practical cruel-to-be-kind measures this scholar endures may turn out to be the best medicine after all. Sadly, over four hundred years later, our rolling media news makes it hard to miss images of children who may be lost to education for ever, and some whose sole remaining aspiration is to stay alive.
Basic needs
Realistically, there are vastly different degrees of 'school unwillingness', lack of engagement, poor behaviour and more, and many obvious – though regrettable – reasons why. However, most parents and childcare professionals well understand any child's
emotional and social competence
and well-being must at least be on track before even the most basic educational development can be anticipated. Maslow
1
made this same point back in 1943, and his well-known 'hierarchy of needs' diagram – shown below – is a stark reminder why government
SEN policy
in the modern age now considers it essential to equip all children with essential social, emotional and
behavioural skills.
Continue reading over on
firstdiscoverers.co.uk